If you're looking for some fishing action, you've got plenty of options.
Bluefish and Spanish Mackerel are biting, and you can catch them pretty easily.
Red Drum are leaving the Bay and heading to the ocean, so you might want to catch them while you can. The CBBT is a hot spot for them right now. Sandbridge is the place to be if you want some surf action.
Cobia are also on the move and they're hanging out near the CBBT too. They're big and strong, so be ready for a fight.
Sheepshead are another option; they love Blue Crab or fiddlers. You can find them at the CBBT as well. They have some serious teeth, so watch out.
Flounder are biting on some lower bay structures, and the bridge tunnel is a good spot too. They're fat and tasty now, and they like large live baits.
Spot are plentiful in the tributaries and inlets, and they're easy to catch. They make great bait for bigger fish too.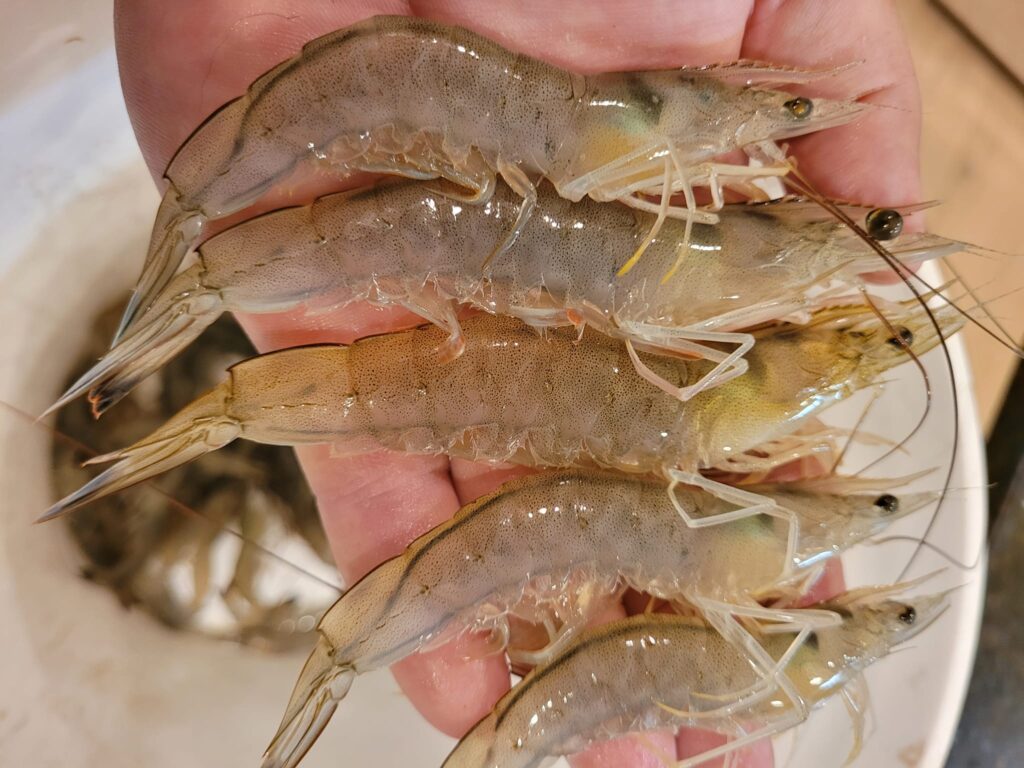 Trout are mostly in the shallower areas of the tributaries, where there's grass flats. They love shrimp, so if you can get some, use them as bait. They're delicious and fun to catch.
TOP VIRGINIA BEACH CHARTERS!