February hasn't been able to make up its mind, the usual bitter cold has given way to some unseasonably warm weather as well. The swings make a big difference in what's biting. The average water temperature is now 45 degrees.
The Virginia February black sea bass season is proving limits to those running offshore to wreck fish. Bluefish and sharks are in the mix as well. The sea bass season will be open until the end of the month with a minimum size of 13 inches and a 15 fish limit per day. The Virginia capture citation is 5 pounds. And the state record is 10 pounds 4 oz, caught in 2000 by Allen P. Paschall.
Tautog fishing has also been great out of Virginia Beach when the weather cooperates. Anglers targeting them on the nearshore wrecks are catching quality fish. Blue crabs or Fishbites Blue Crab flavored strips are the favored baits. Tautog season in Virginia will be open until May 15th with a four fish per day limit at a minimum size of 16 inches. Virginia's capture Citation size is 9 pounds and release citation size is 23 inches. The State record is 24 pounds, caught in 2012 by Dr Ken Neill.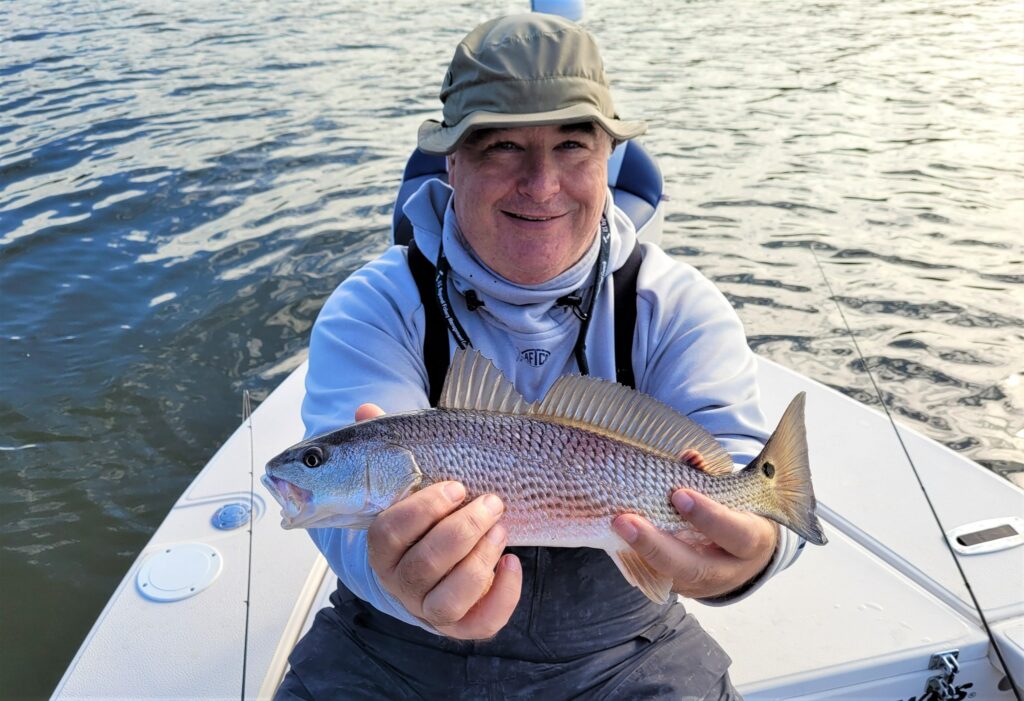 Connie at Long Bay Pointe Bait and Tackle reports anglers are finding some puppy drum inside Lynnhaven Inlet.
Decent catch and release striper action is occurring in the rivers and inlets. Night fishing under dock, bridge and pier lights is your best bet.
The Elizabeth River on the Southside and York River tributaries on the Peninsula side are your best bet for mid-winter speckled trout. They're mainly be in deeper waters but as the weather warms, they should move into shallower areas.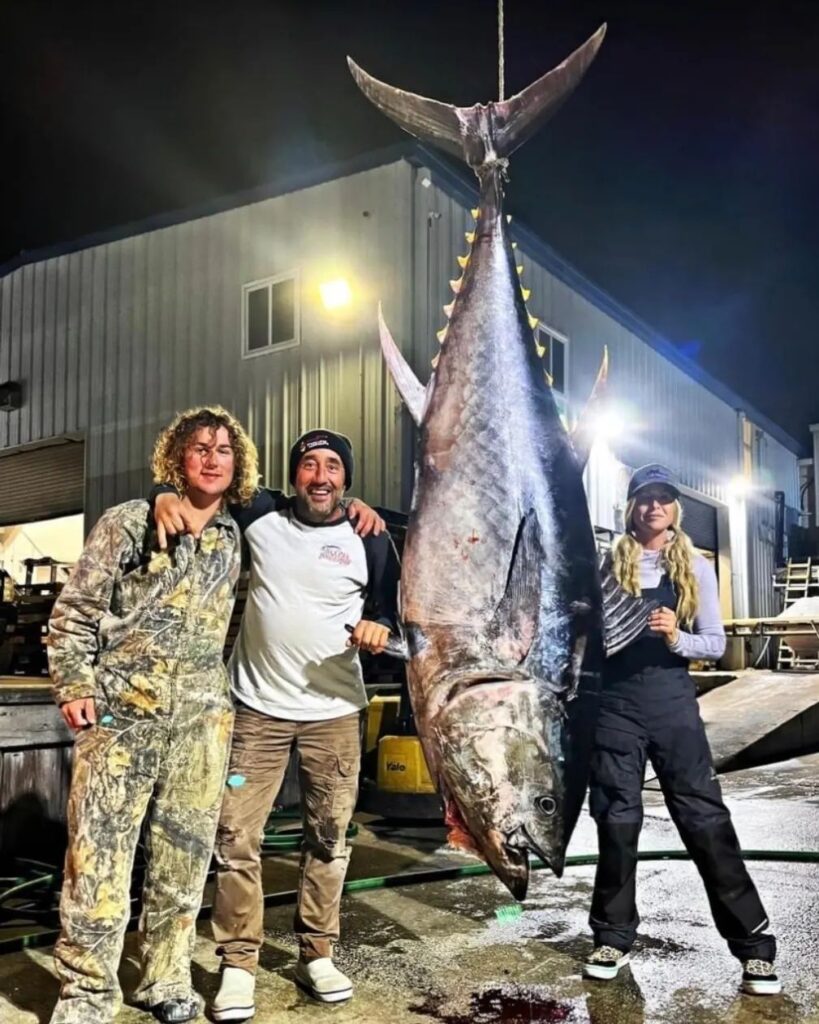 Boats fishing out of Oregon Inlet and Hatteras Inlet North Carolina are getting into some nice bluefin tuna action. Charter boats fishing to the south have found lots of smaller bluefin, with a larger class of fish being caught to the North.
Be sure and book a VBSF sponsor boat and then send us your pictures for our next report!