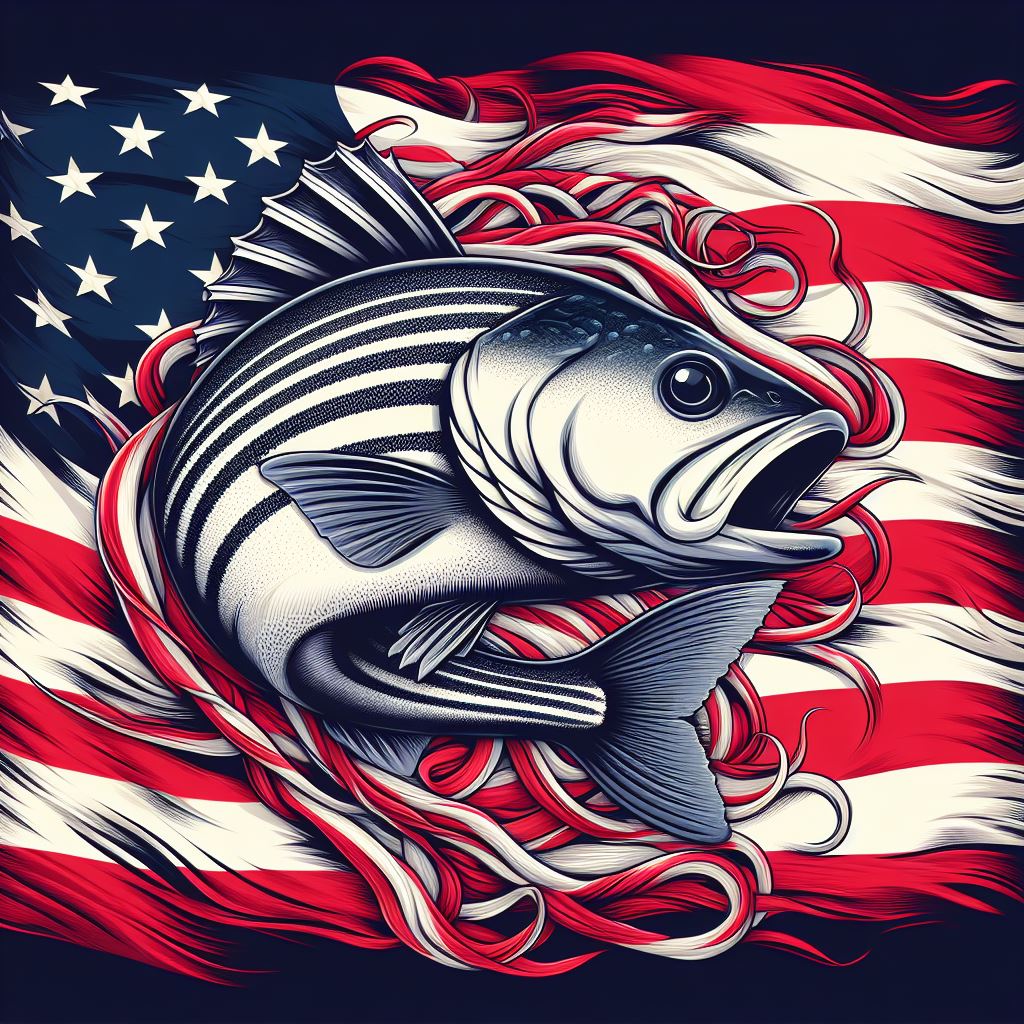 Today VBSF honors and celebrates the brave men and women who have served our country with courage and dedication. They have sacrificed so much for our freedom and security, and we owe them our deepest gratitude and respect. We also remember those who gave their lives in the line of duty, and we keep them and their families in our thoughts and prayers. Thank you, veterans, for your service and your legacy. You are our heroes and our inspiration.
Quality Speckled Trout are being caught in local creeks and inlets. Prolonged, unseasonable warm water temperatures, (61.2 F in the bay), have held smaller speckled trout longer than usual. Larger trout should show in greater numbers as the water cools. Grassy areas using either popping corks baited with shrimp, swim baits or Mirr-o-lure plugs are effective. The minimum size limit is 14 inches and anglers are allowed 5 per person, only 1 greater than 24″. The capture citation size is 5 Lbs. and the release citation size is 24 inches.
Puppy Drum and Grey Trout or Weakfish are feeding in the same areas. Grey trout must be at least 12 inches, with a bag limit of 1 per person. Citations are available for any greater than 9 Lbs. or any released 30 inches or greater. The Drum capture slot limit is 18 inches to 26 inches, 3 per person.
The Rockfish bite is still mostly up the rivers. The islands of the CBBT have been producing a few at night. The minimum size for Rockfish inside the Bay for the Fall Chesapeake Bay Season is 20 inches, with the maximum size being 31 inches. The possession limit October 4 through December 31 is 1 per person.
Tautog action is getting better inside the Bay, with some Sheepshead sharing the same structures. Crab and clam is best for the Togs, and Sheepshead.
Offshore anglers are doing well for Sea Bass on ocean structures. Quality Triggerfish are also being caught. Boats have been targeting Swordfish successfully.
Offshore anglers in Carolina have been finding Blackfin Tuna, King Mackerel, and some Wahoo.
TOP VIRGINIA BEACH CHARTERS!