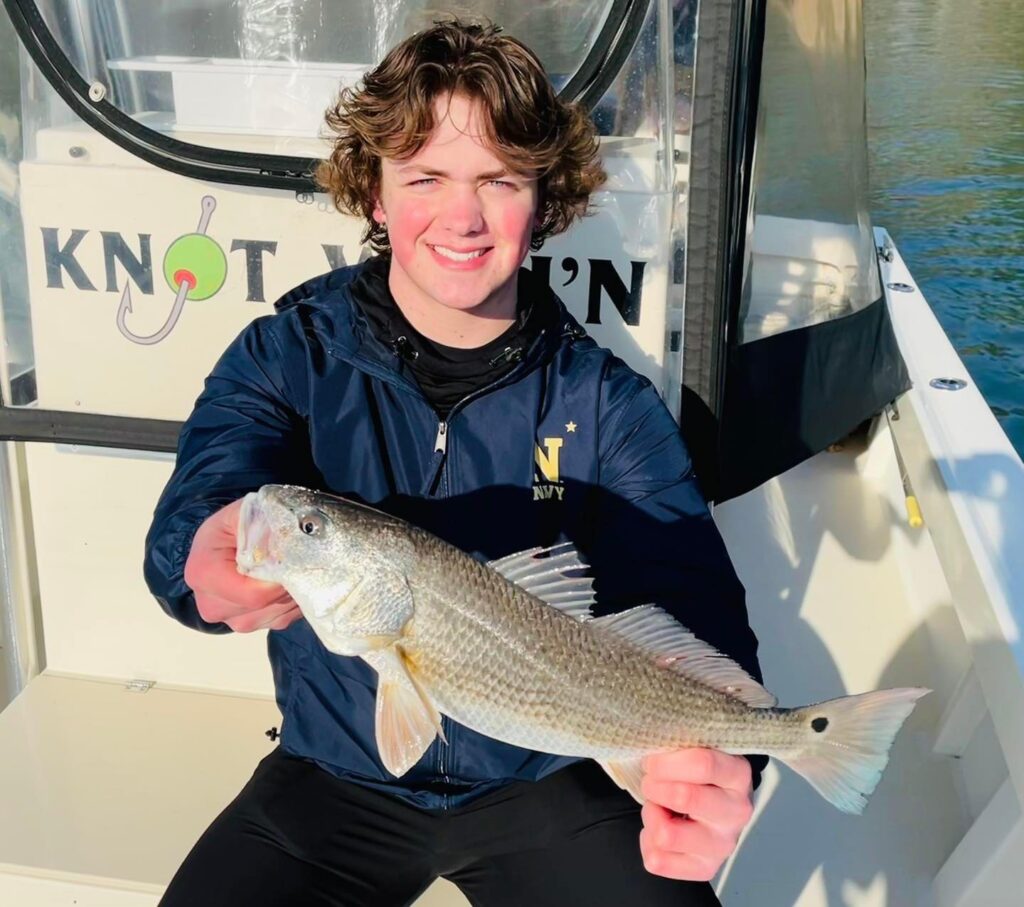 The Bay water temperature dropped a little this week, down to 47.8 F.  But spring is right around the corner and  the trend should reverse. This is an exciting time of year for anglers. Warmer water will mean more angling opportunities.
Speckled Trout anglers are doing well in the shallows that feed into the Elizabeth and York Rivers. Soft plastic swim baits and Mir-o-lures are working.
The tautog bite continues to be good. Larger fish, up to 20 pounds have been found on the nearshore wrecks and reefs and smaller ones should be biting at the CBBT and on artificial Bay reefs. Fresh crab baits always work best but Fishbite E-Z Crab strips are popular as well.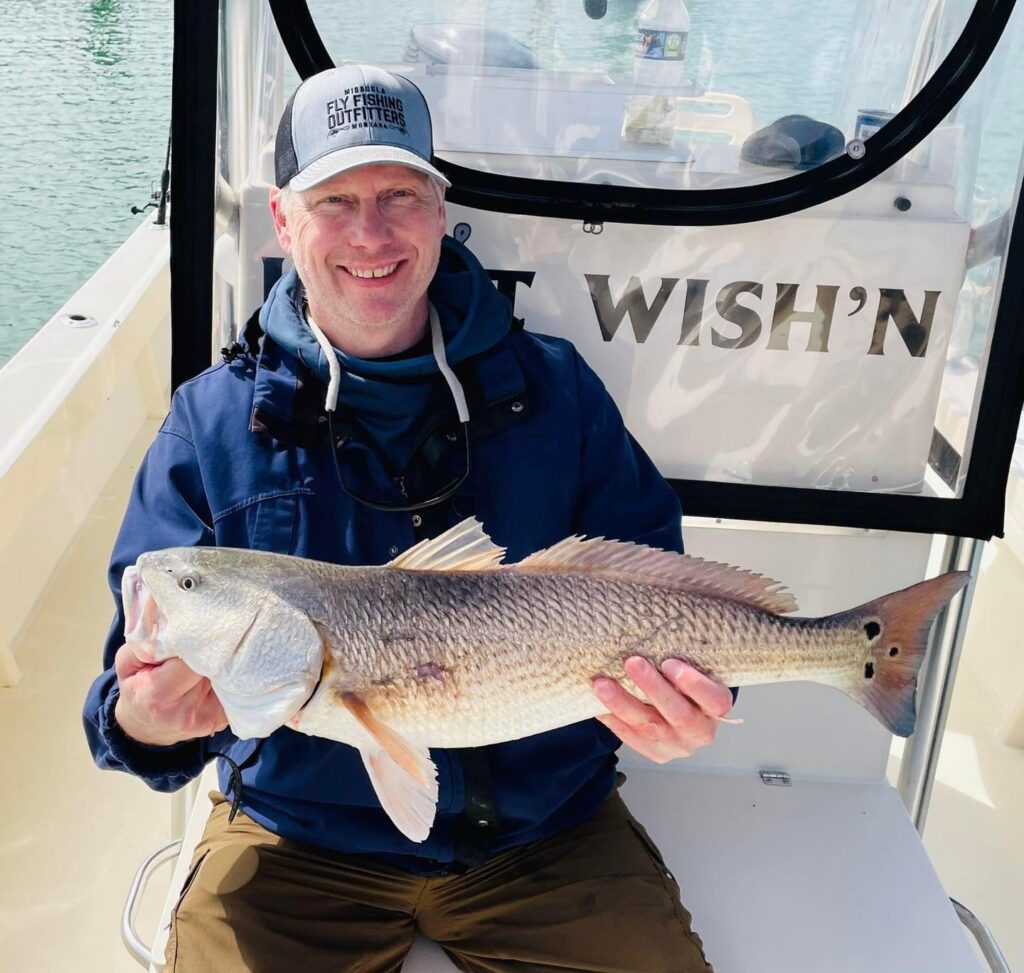 Long Bay Pointe Bait and Tackle says that puppy drum are being caught inside Lynnhaven Inlet and Captain Todd Beck, Knot Wish'n charters has landed a few inside Rudee Inlet. As the weather warms look for the bite to pick up.
Black drum usually start showing at the end of March and peak in April. Look for them along the bayside of the Eastern Shore. At the Cabbage Patch, the Concrete Ships, Buoy 13, and near the high rise of the CBBT.
OBX North Carolina
Surf fishing is picking up. Puppy drum are being caught around Oregon Inlet. Down south near Buxton there have already been reports of large red drum at the point and on Ocracoke Island. Puppy drum, sharks,  sea mullet and bluefish are starting to show up in the Hatteras Island surf as well.
Large speckled trout and puppy drum are still being caught on the western side of the Pamlico Sound. Some small trout are being caught at Little Bridge on the Manteo Causeway, as well as some rockfish around the Manns Harbor Bridges.
Blackfin tuna, kings and a few wahoo are being caught offshore and it's not too late to go catch a giant Bluefin, there are still plenty of them around for catch and release.
Be sure and book a VBSF sponsor boat and then send us your pictures for our next report!