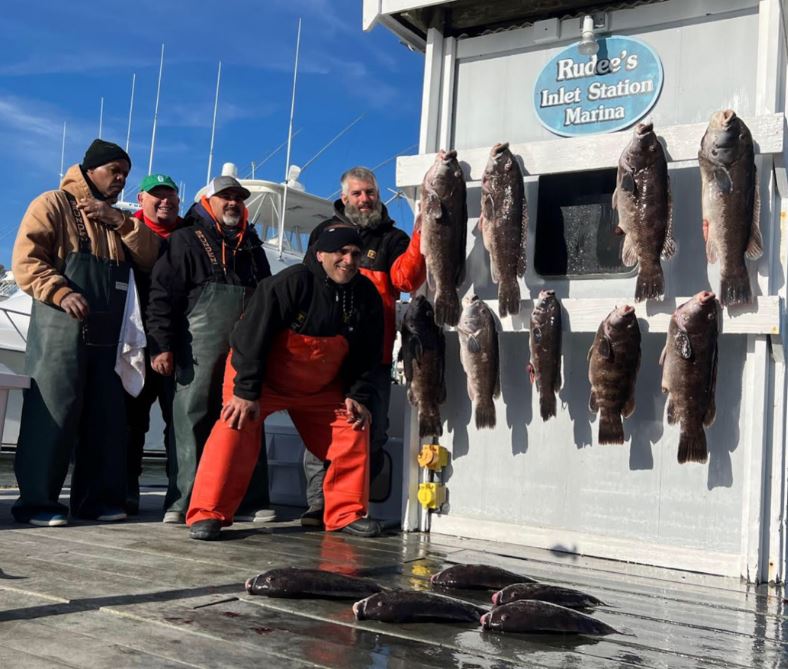 Virginia anglers have lots to look forward to in the coming weeks. We didn't have much of a winter, which should be good news for species like speckled trout. And it could signal an early arrival for other species.
Tautog are already at the CBBT and on nearly all near-shore structures. Mat Lee weighed a 10-pound 2-ounce one he caught at the CBBT.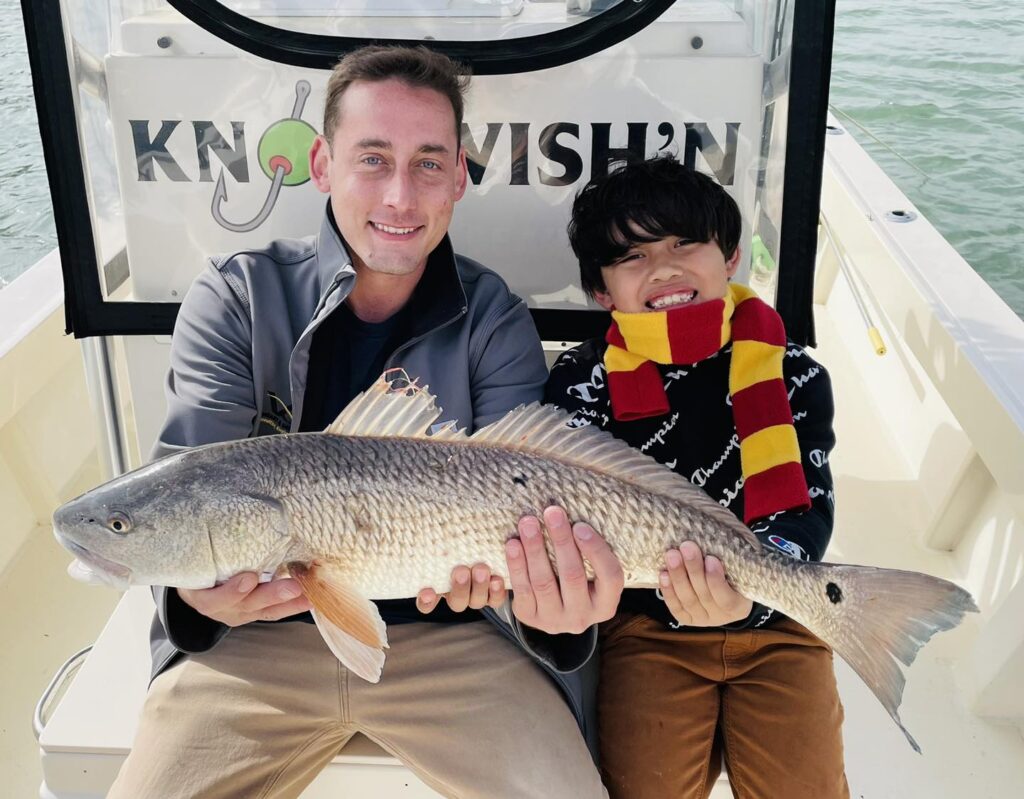 Speckled trout and puppy drum have been biting in the rivers. With the recent warm weather, they should be available inside Lynnhaven and Rudee Inlets now. Captain Todd Beck, Knot Wish'n Guide Service has been picking up drum recently.
Stripers are being caught in the tidal rivers, but they must be released. Richard Parmelee registered a 48-inch striper with Long Bay Pointe Bait and Tackle that he caught inside Lynnhaven Inlet.
OBX NC
Large red drum have been at the Point in Hatteras NC for a couple weeks.
Anglers fishing the northern OBX are catching blow toads, trout, flounder, puppy drum and sea mullet.
Tuna action out of Oregon Inlet North Carolina has been fantastic all winter. Yellowfin, bluefin and blackfin. And of course, there are plenty of sharks available.
Here's a look ahead!

Inshore fishing was fantastic last year and there's a very good chance this year will be even better.
As April rolls in our tautog action will continue and flounder will become a possibility. Some flounder reports are already coming from Wachapreague, Virginia.
By mid-April the big black drum will be here, in fact one has already been landed this year. Bluefish and gray trout will also be a possibility. The flounder bite should continue improving and speckled trout will become more numerous.
By the end of May plenty of large red drum will have made their way into the lower bay.
In June everything starts to peak, inshore and off! Black drum, red drum, cobia, croaker, flounder, gray trout, round head, sheepshead, spadefish, spanish mackerel, speckled trout, small striped bass, mahi, yellow fin tuna and school size blue fin tuna.
Book your charter today!!