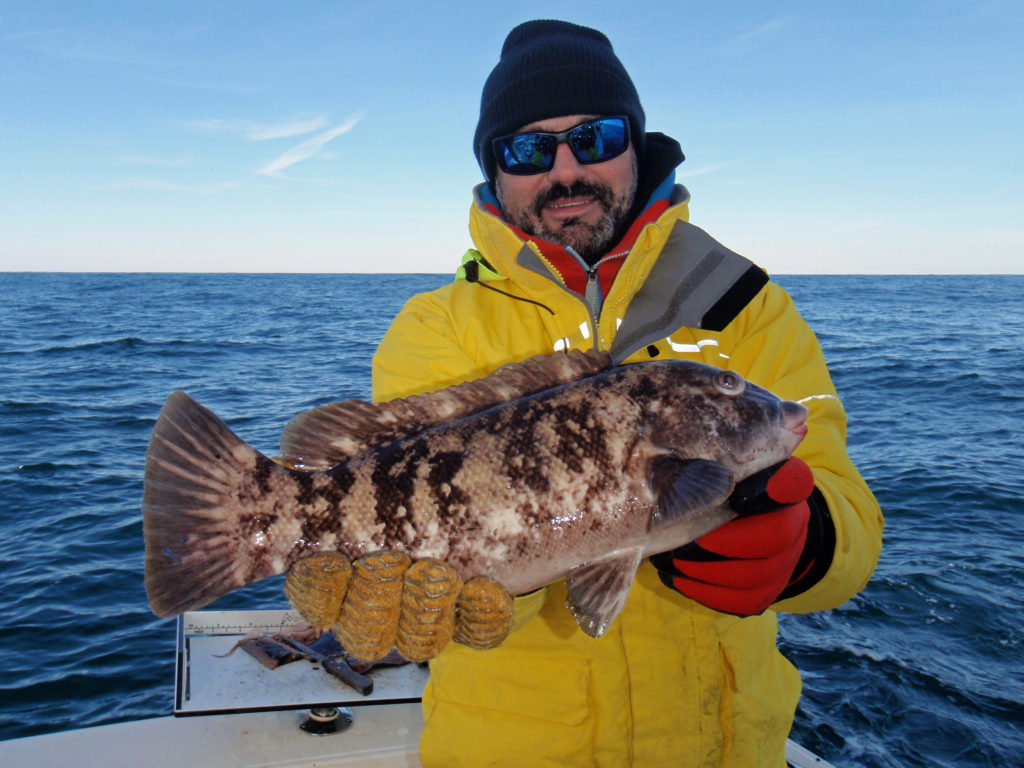 By DR Ken Neill III | Peninsula Salt Water Sport Fisherman's Association
So, what has been happening out on the water so far? In addition to the great bluefin fishing out of Oregon Inlet, both yellowfin tuna and some bigeye tuna have been caught. Blackfin tuna are being caught out of Hatteras. As early as late January, big red drum were being caught out of the Hatteras surf during that early spring we had. Typically, about 2 weeks after that bite starts, we get them here on Virginia's Eastern Shore. It was simply way too early, but there were rumors of both red and black drum encounters on the seaside. Then winter came back and stopped that talk. Now that spring has come back, expect the red and black drum fisheries to begin soon.
We had a winter fish kill that affected speckled trout, juvenile red and black drum, mullet and even striped bass. We will see if this has a significant impact on our fisheries with speckled trout being the greatest concern. The population appeared to be healthy and growing this past fall.
Striped bass have made their moved into the bay and rivers and are available for catch and release fishing until May when there are some open seasons. Anglers practicing catch and release in the rivers have also caught some puppy drum with some of those in the keeper-slot range.
Boston mackerel have made a showing and some have been caught by gill-netters in the bay. Tautog are the main fishery at the moment with the coastal wrecks being the most productive location. Bay structures have produced some fish during the warm times then shut down after the snow events. The bay will turn back on quickly as water temperatures raise a bit. The fish are there, it is just their activity level that is affected.