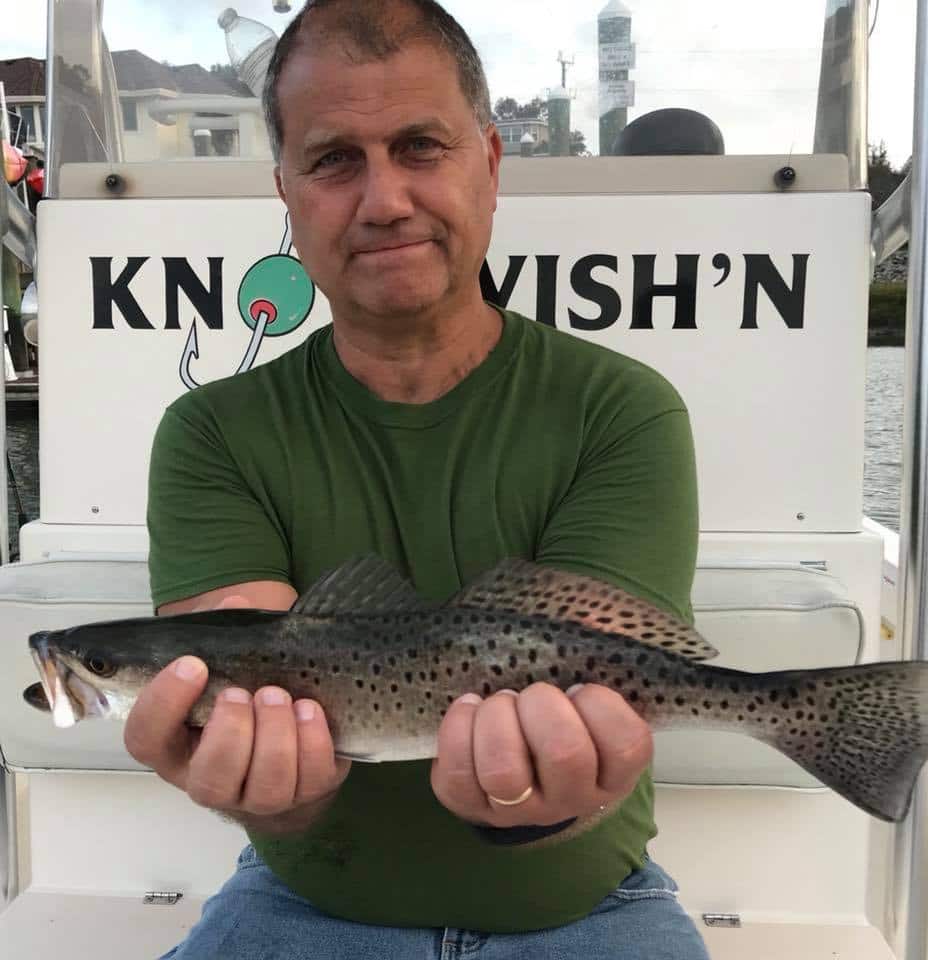 Anglers are catching some puppy drum. Most fish are under the 18 to 26 inch slot limit though. Some larger red drum are being found on the shoals of the Eastern Shore's barrier islands. Some black drums are in the same area.
Flounder are being caught in Eastern Shore creeks and inlets; things should continue to pick up. Long Bay Pointe Bait and Tackle reports small striped bass remain a catch-and-release target. Fish continue to be active inside Lynnhaven Inlet and along the Chesapeake Bay Bridge-Tunnel. Spot fishing continues to be good and getting better. Large sized croakers should start biting hook and line soon. The commercial guys are netting them now.
Boston mackerel have been caught in ocean waters. Deep-dropping baits and jigs along the edges of the Norfolk Canyon continues to produce nice tilefish.
The Outer Banks of North Carolina surf zone has produced bluefish, black drum, sea mullet, spanish, puppy drum, and spot. A few citation-sized red drum have also been landed on cut mullet.
In the sound, speckled trout, puppy drum, flounder, and striper have all been landed.
OBX offshore, anglers have landed limits of yellowfin tuna and good numbers of wahoo. A few mahi and blackfin tuna have also been in the mix. There have been a few white marlin releases as well. The blue fin tuna season is now closed.